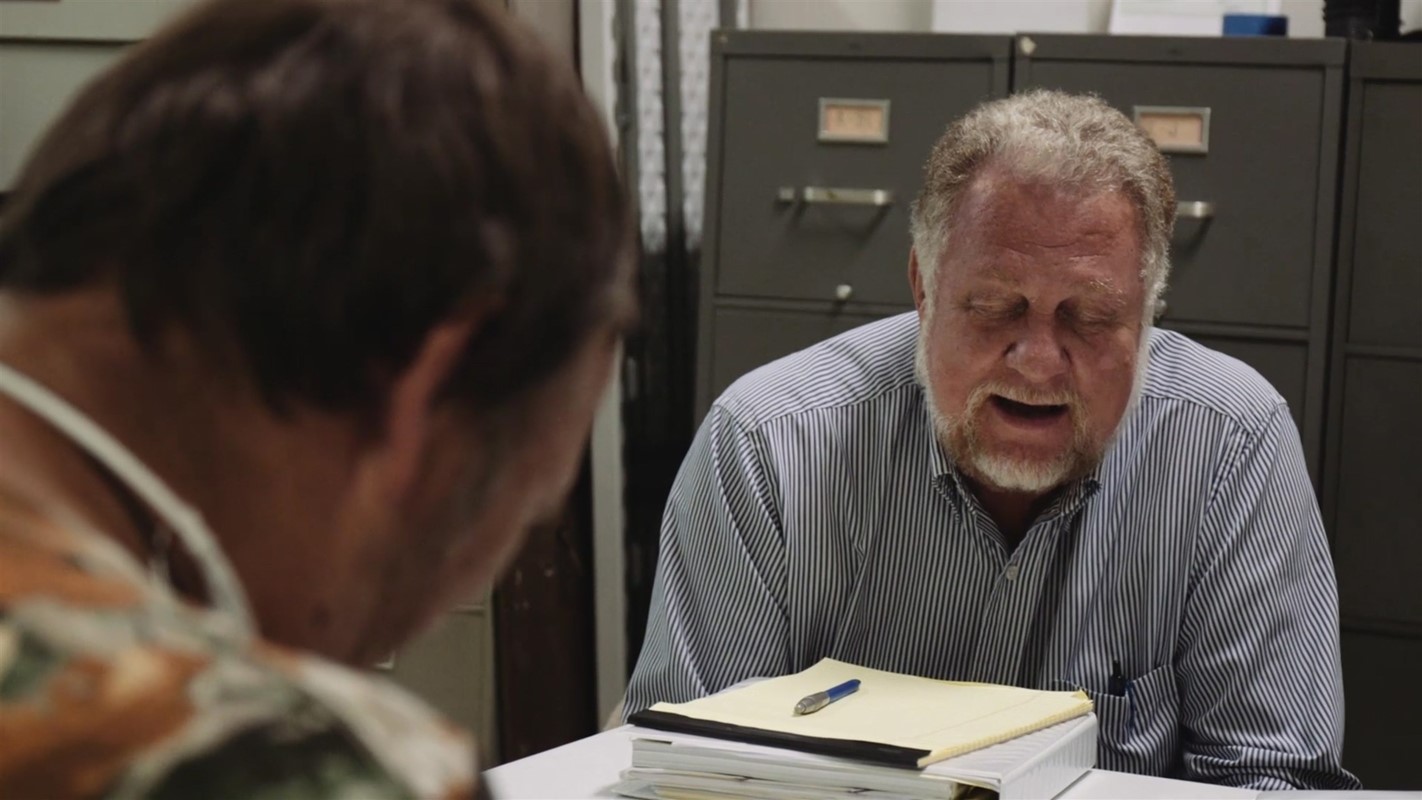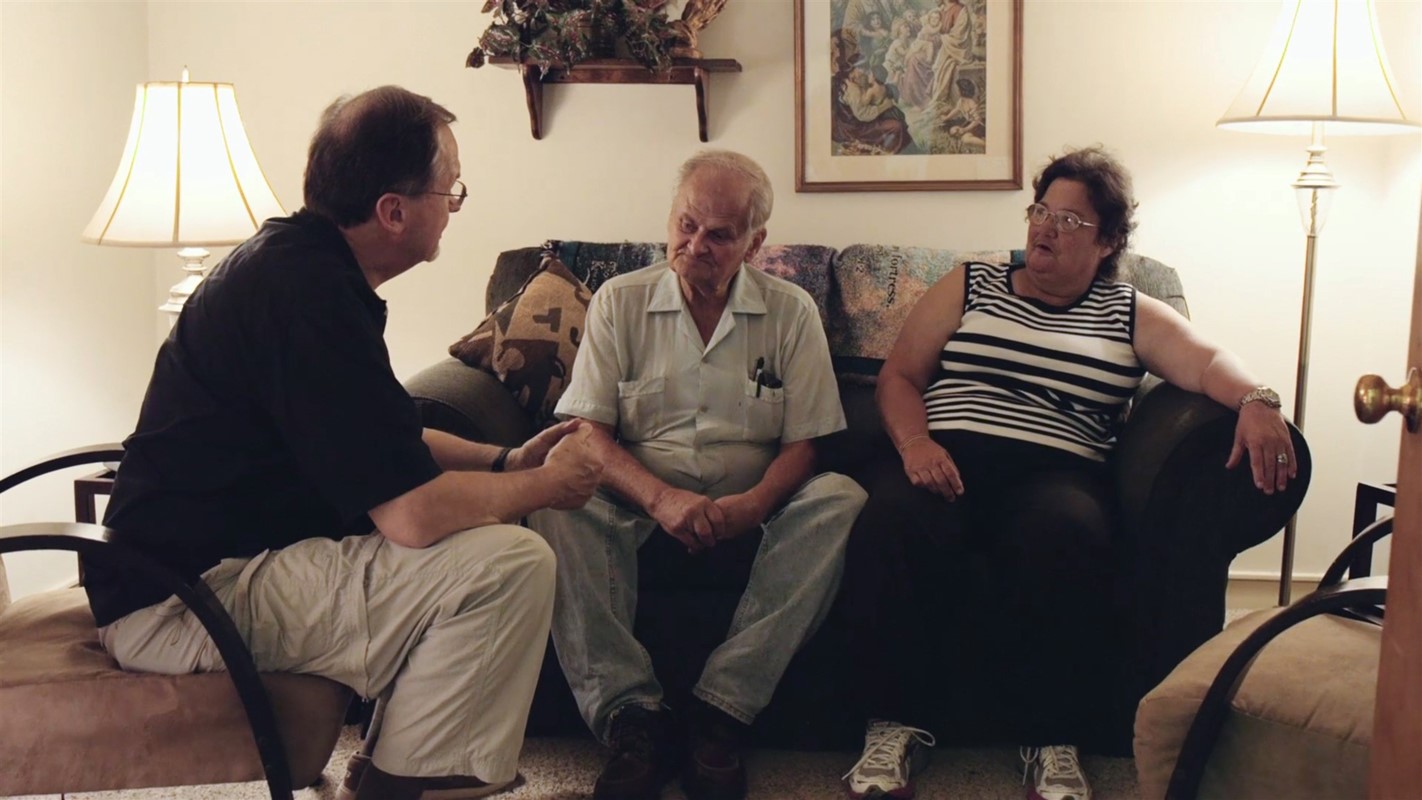 This volunteer has the heart of Jesus for His children, is able to listen with empathy, offer scripture guidance and pray with love and respect for a hurting soul.

As a Client Advocate, you will have the opportunity to offer face to face love to those in great distress, to pray over their fears and troubles, to raise their hope and lead them to find their ultimate hope in Jesus

Your role will be to meet with the client before they leave the legal aid clinic and review the recommendations of the attorney to make sure they have a clear understanding of the steps to resolve their legal issue. In this important meeting, the Client Advocate also listens with kindness and respect to the heart of the client, seeking to understand, and then to lead them to the saving grace of Jesus Christ. 

For the client, you will be a caring listener who brings the wisdom of scripture into their trouble; prayers for their specific needs; a glimpse of the light that comes by following Jesus.

You will contribute to the core mission of Access Justice:   each client will be clear about their next legal steps; each client will be offered a bible and special prayer before leaving; and every client will hear about the hope of Jesus before stepping back into their distressing situations.
Requirements
Prerequisites
Strong foundation in Biblical knowledge

Some background in the study of prayer and evangelism
Responsibilities
Meet with client following attorney consultation

Review Legal Action Plan with the client

Listen to the client's story and concerns

Offer the grace of Jesus

Pray with client before they leave
Preparation
Attend a Journey with Access Justice event

Review videos and stories on Access Justice website

Provide list of preferred clinic locations/times

Shadow an experienced Client Advocate at a clinic
Stories
No stories have been posted for this opportunity yet.