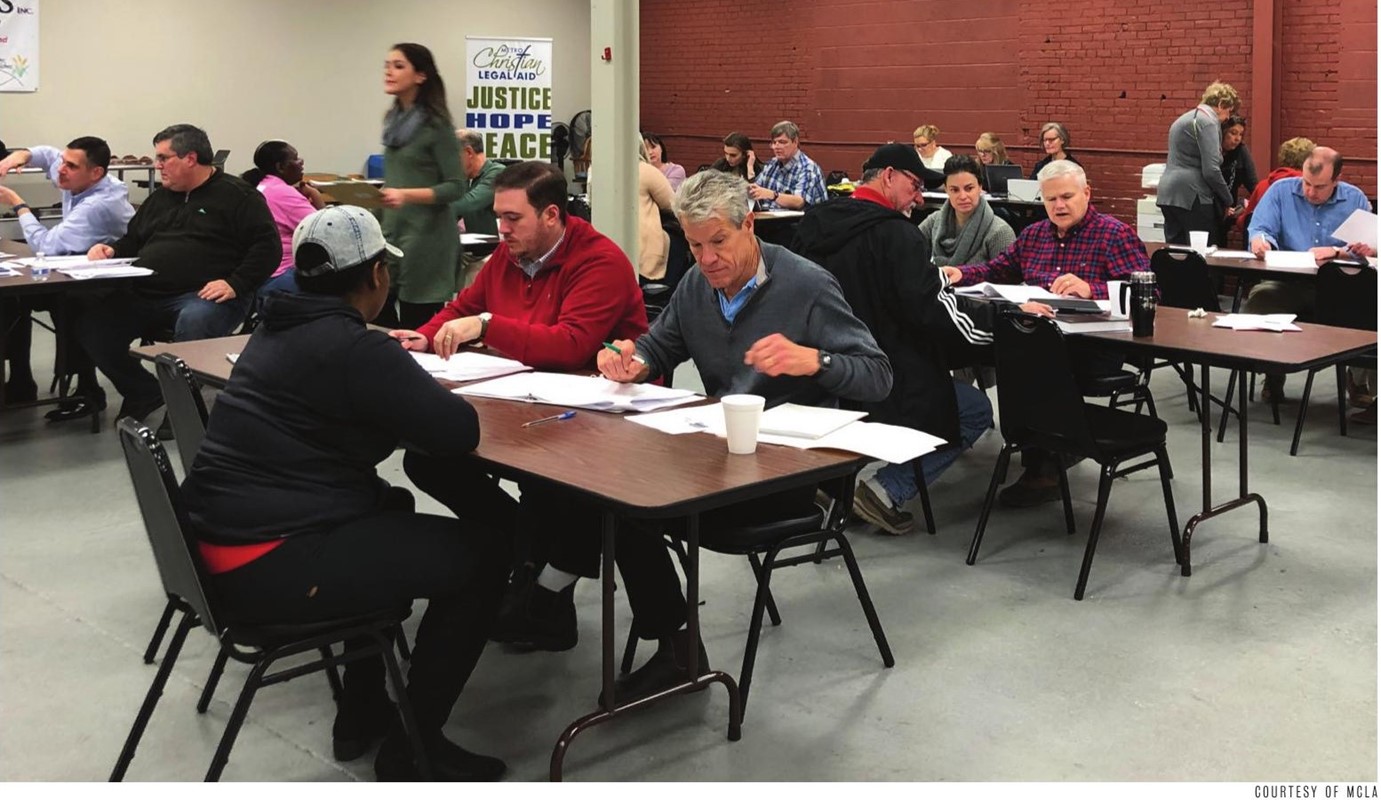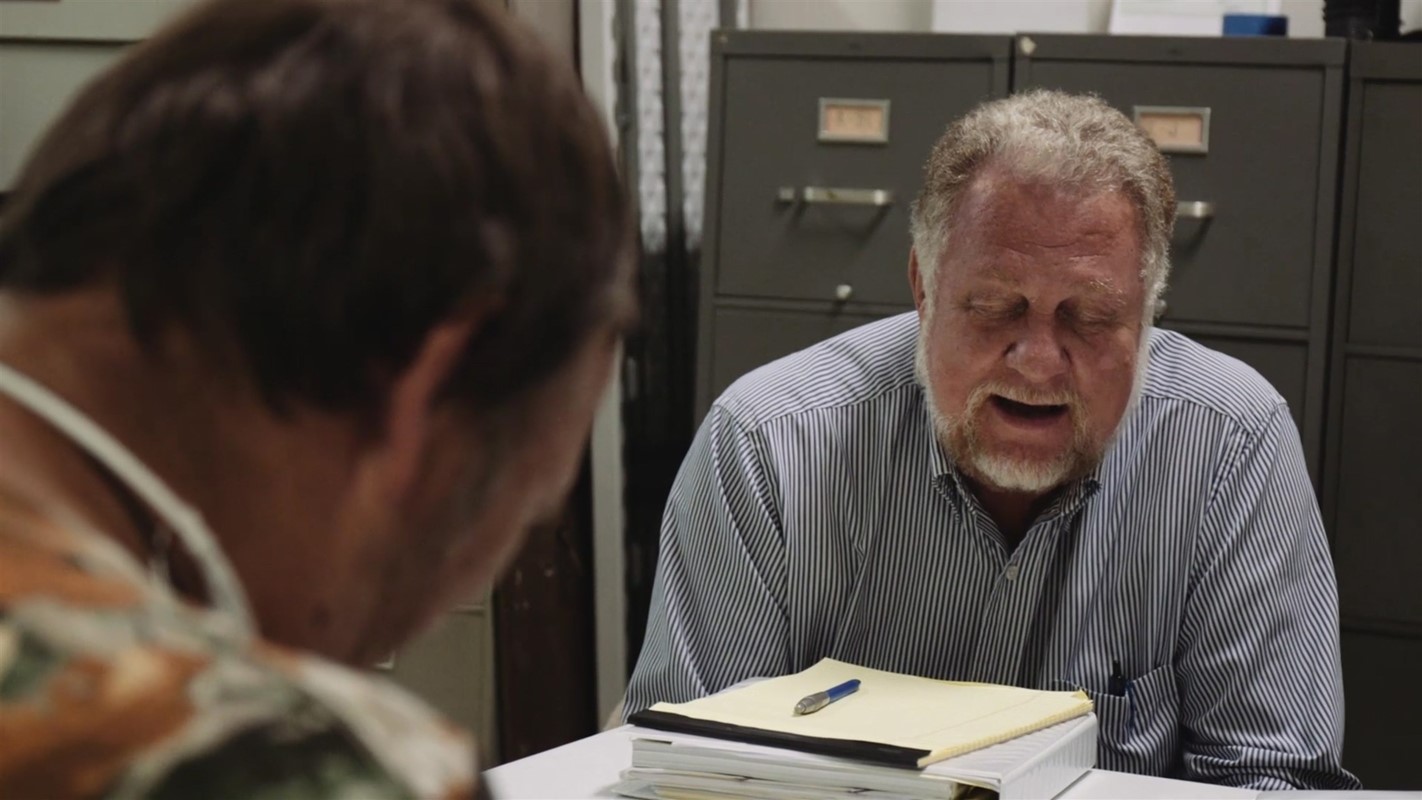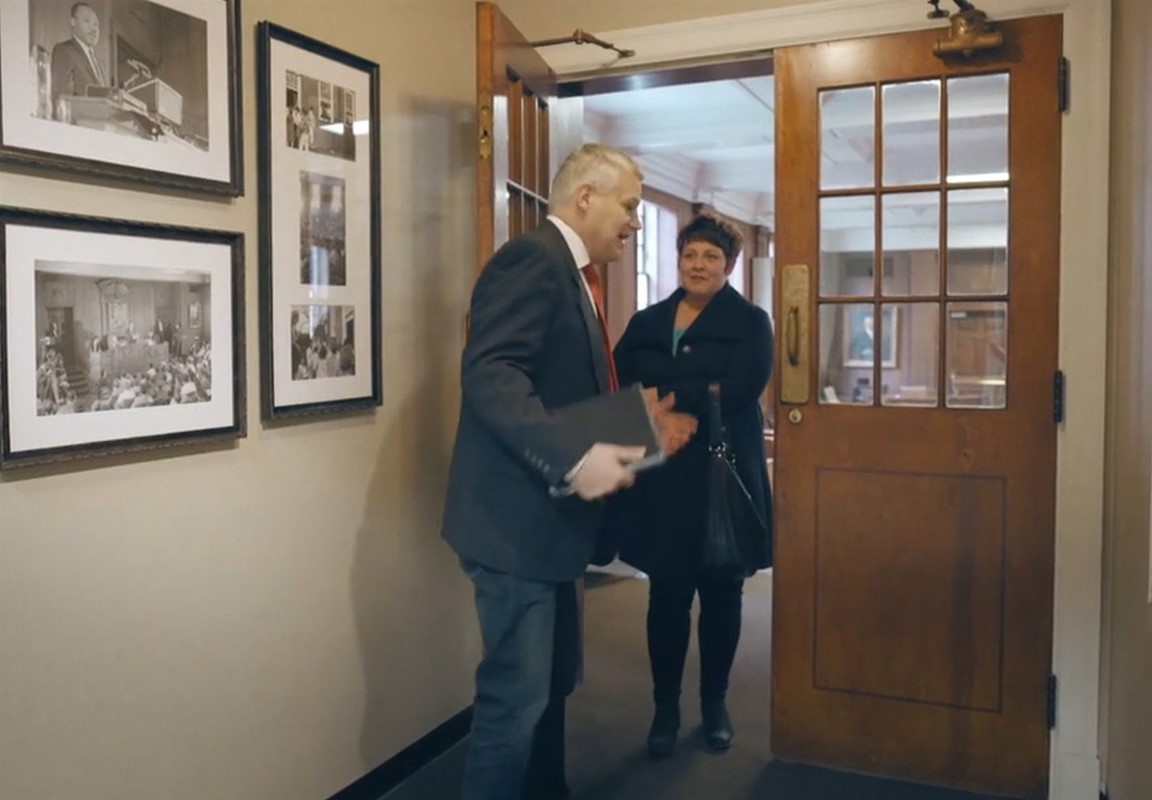 Volunteer Attorneys have the opportunity to meet and pray with clients who come to our free in-person clinics or call for a remote appointment.  While listening to them with respect and kindness, Volunteer Attorneys provide desperately needed guidance on steps to take to help resolve legal issues. The client meeting is an opportunity to show the love of Jesus by providing clients access to the justice system and by giving them hope in the darkness and uncertainty of unresolved legal issues.

Volunteer Attorneys may choose to serve each week or occasionally at any of our in-person or remote clinics, all of which are listed on our website.  Some volunteers even choose to serve at multiple clinics each week.

All Access Justice Clinics are "limited engagements" and do not include ongoing representation. The Kentucky Supreme Court rules of ethics permit attorneys providing pro bono legal aid services to do so without running conflict checks through their firm; conflict rules apply only for known conflicts. Access Justice provides malpractice insurance coverage for volunteer attorneys.  Attorneys do not need to be proficient in a specific area of the law to be able to listen and help clients find a potential solution, and client meetings generally include two attorneys. Many clients are referred when they need full representation beyond what can be accomplished in a clinic setting. At the discretion of the Volunteer Attorney, it is also permitted to accept a client for full representation outside the parameters of the clinic. 

 
Contact Info
Pat Davidson
(502) 309-9039
Various locations and times (see www.mcla.org)
Louisville, KY
Tweets by accessjcorg
Requirements
Prerequisites
We request that you attend a Journey with Access Justice event
Responsibilities
Participate regularly at one or more clinics
Restrictions
Must be licensed in either Kentucky or Indiana
Preparation
Choose an upcoming clinic and serve and learn procedures
Stories
No stories have been posted for this opportunity yet.