Access Justice Ambassador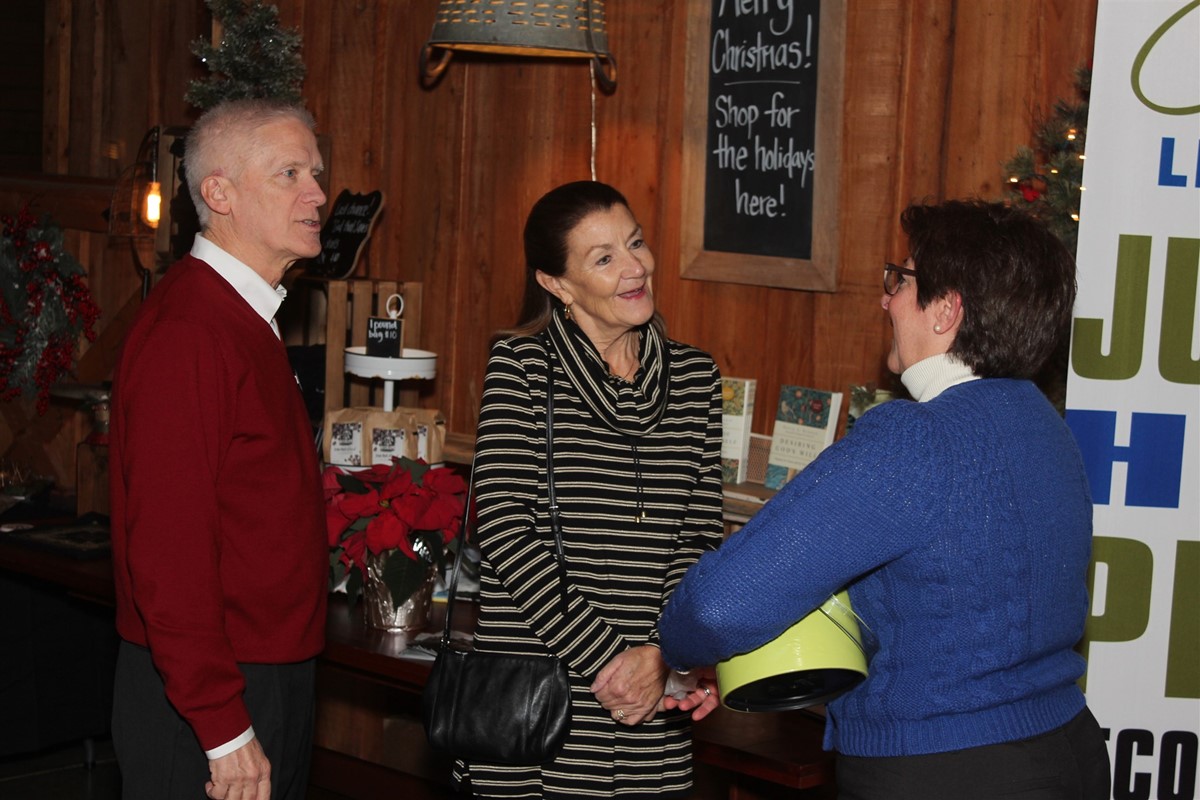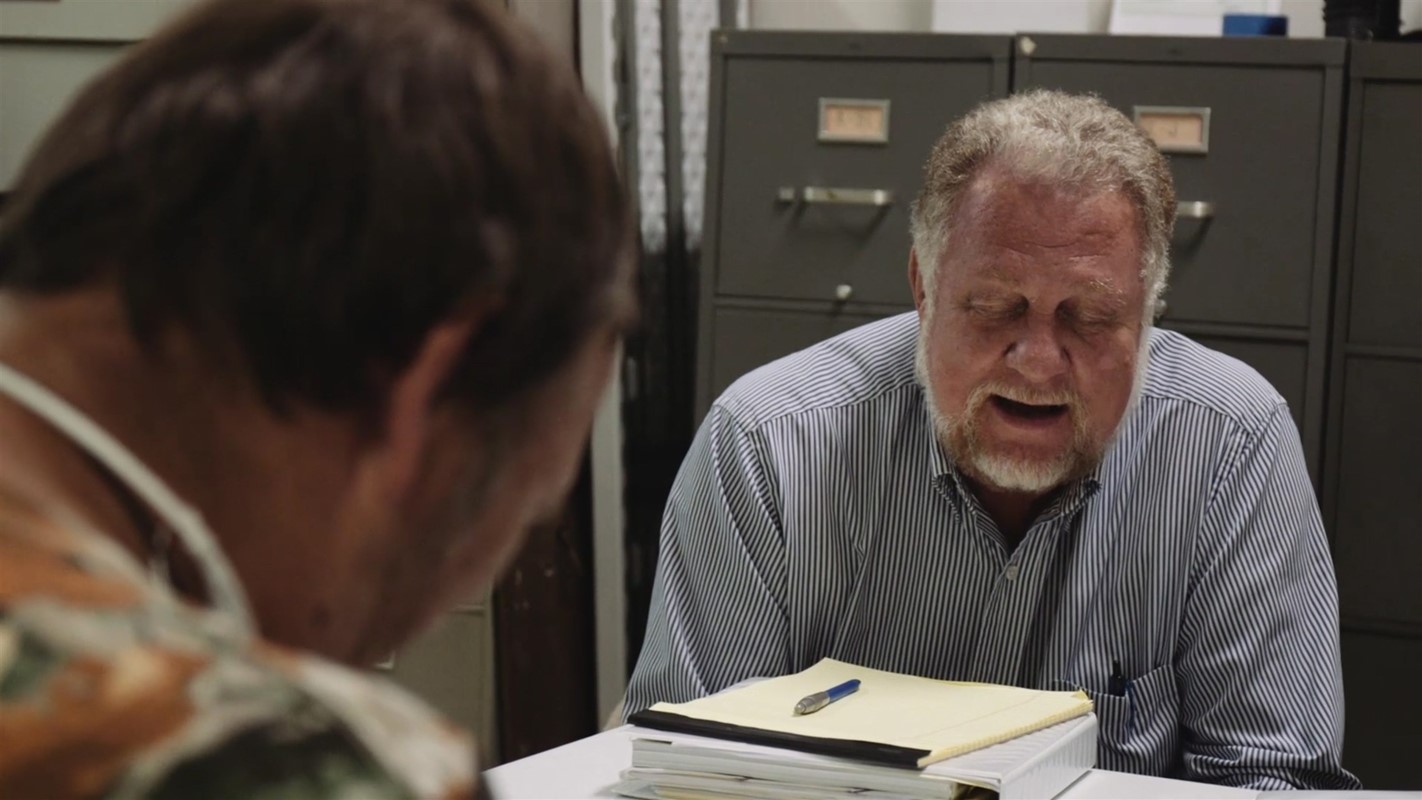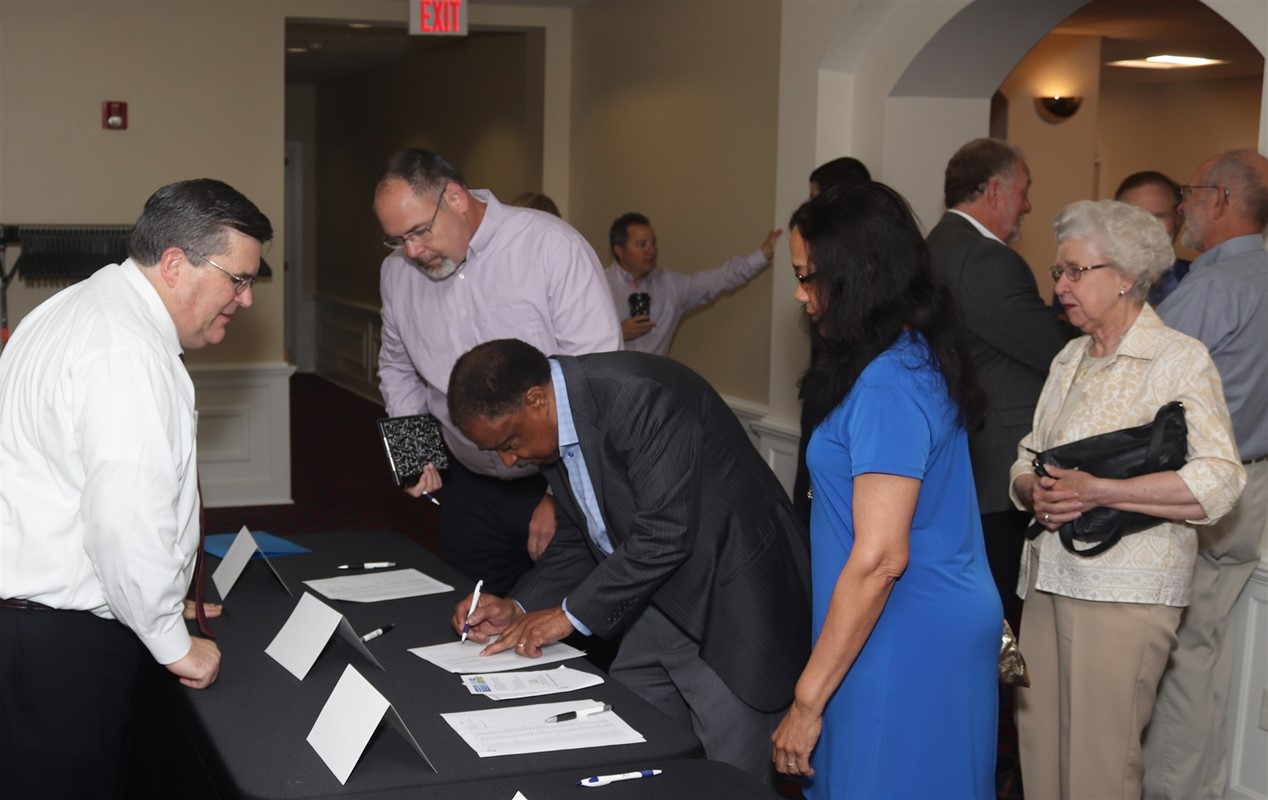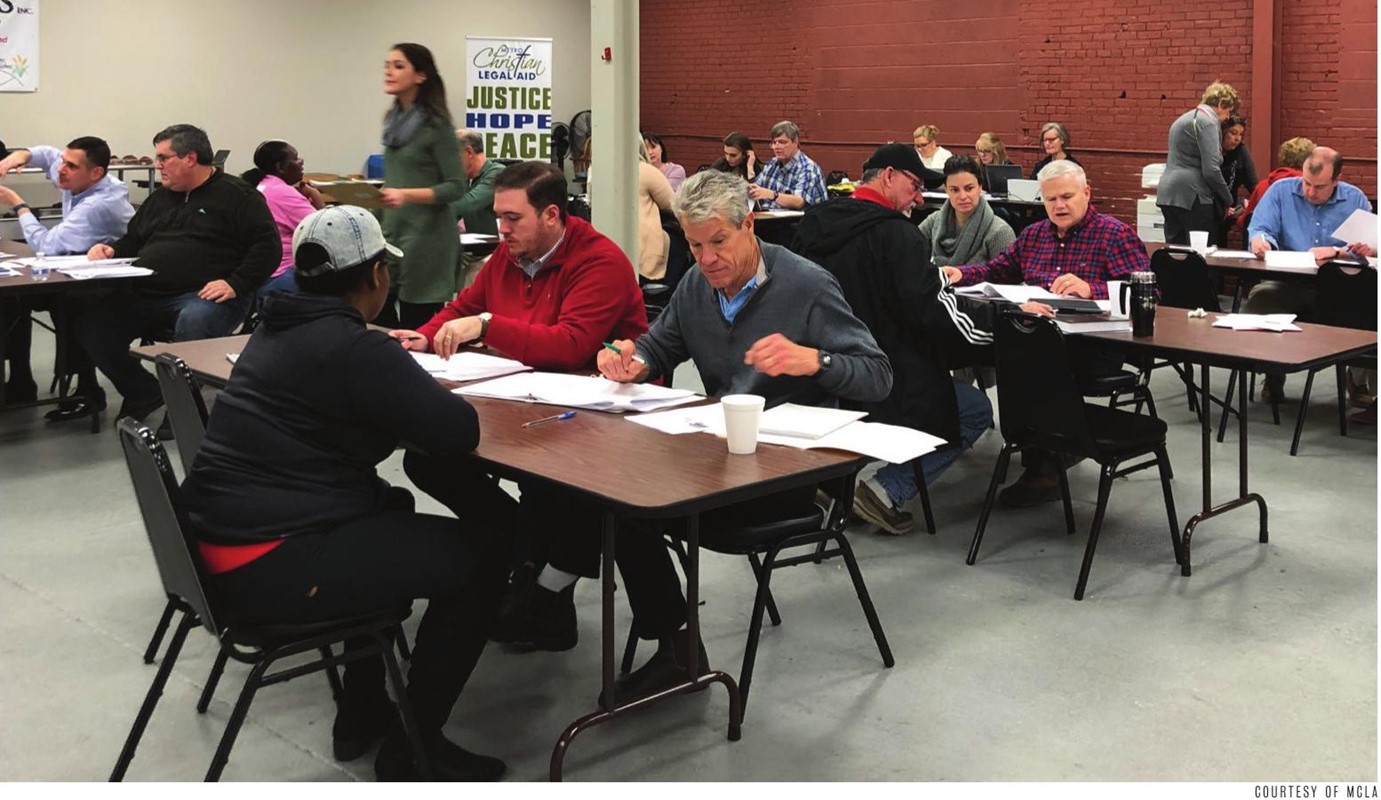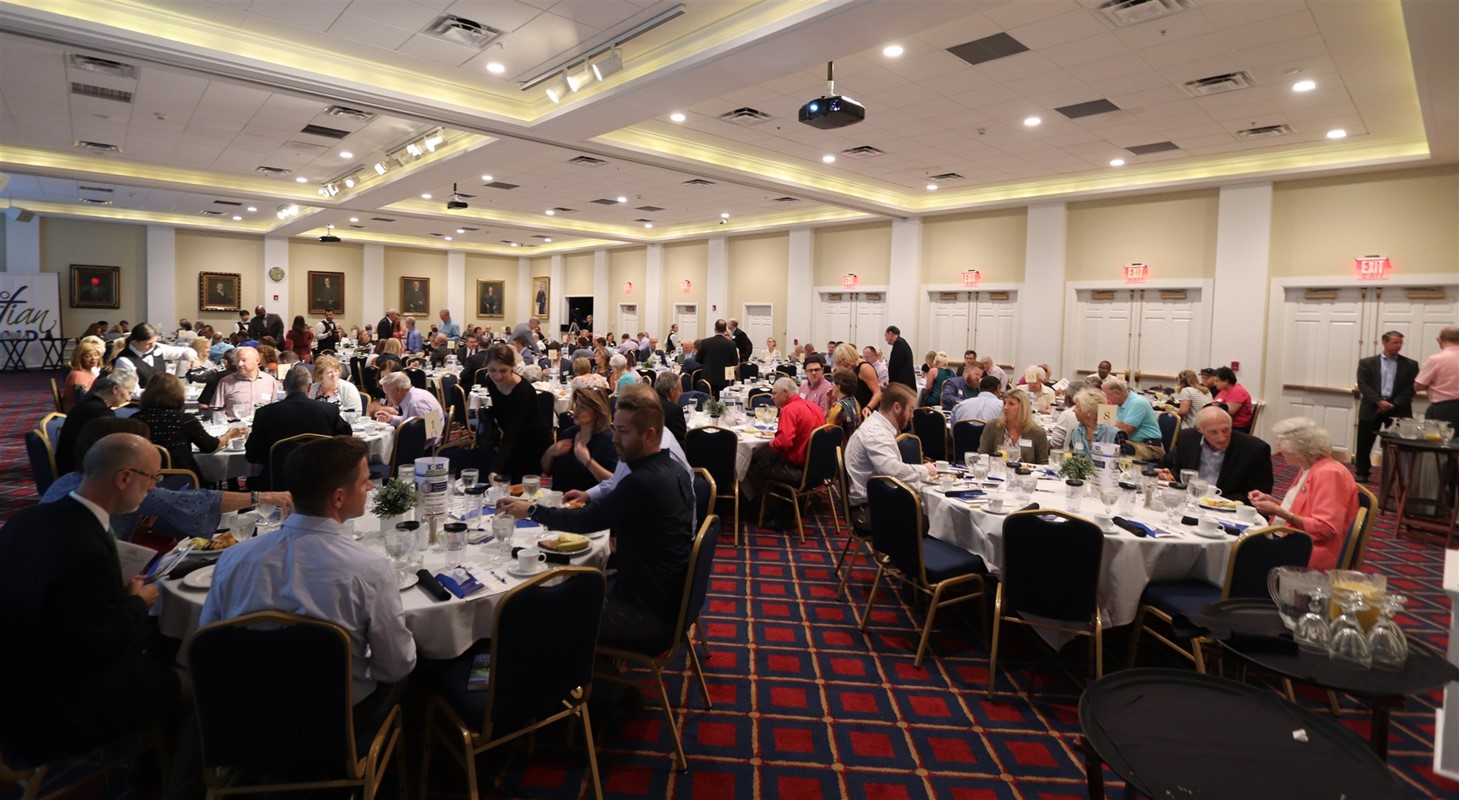 If you are someone who likes to share good news with people you meet, someone with a true heart for those needing to see the love of Jesus, you can contribute significantly to this ministry as an Ambassador for Access Justice.

As an AJ Ambassador, you will be sharing what the ministry is doing to help and provide hope to people in this community; you will be able to share stories of how the ministry is changing lives and inspiring us to advance God's Kingdom. Your involvement will connect you with others who have this same passion and you will be part of a team that experiences first hand the power of the Lord to change lives. You will be able to attend and promote our Envision and Journey Events and invite others to join you.

You will serve the Lord by spreading the good news of this ministry.  You will share with people who want to help others experience the love of Jesus and with individuals who can and desire to contribute to the growth of the ministry.
Requirements
Prerequisites
Complete an MCLA Master Application

Read and agree to MCLA Volunteer Covenant and Statement of Faith
Responsibilities
Learn about the background and stories of MCLA

Stay current on MCLA announcements and news

Communicate the names of contacts who express an interest in MCLA

Attend ENVISION and Journey with MCLA events
Preparation
Attend a Journey with MCLA video event

Read materials and watch videos posted on the website www.mcla.org

Ask current volunteers about their experience(s)
Stories
No stories have been posted for this opportunity yet.