Journey with MCLA 4/29
WHEN
Apr 29 2021 12:00 PM - 12:30 PM (EDT)
This opportunity has been postponed.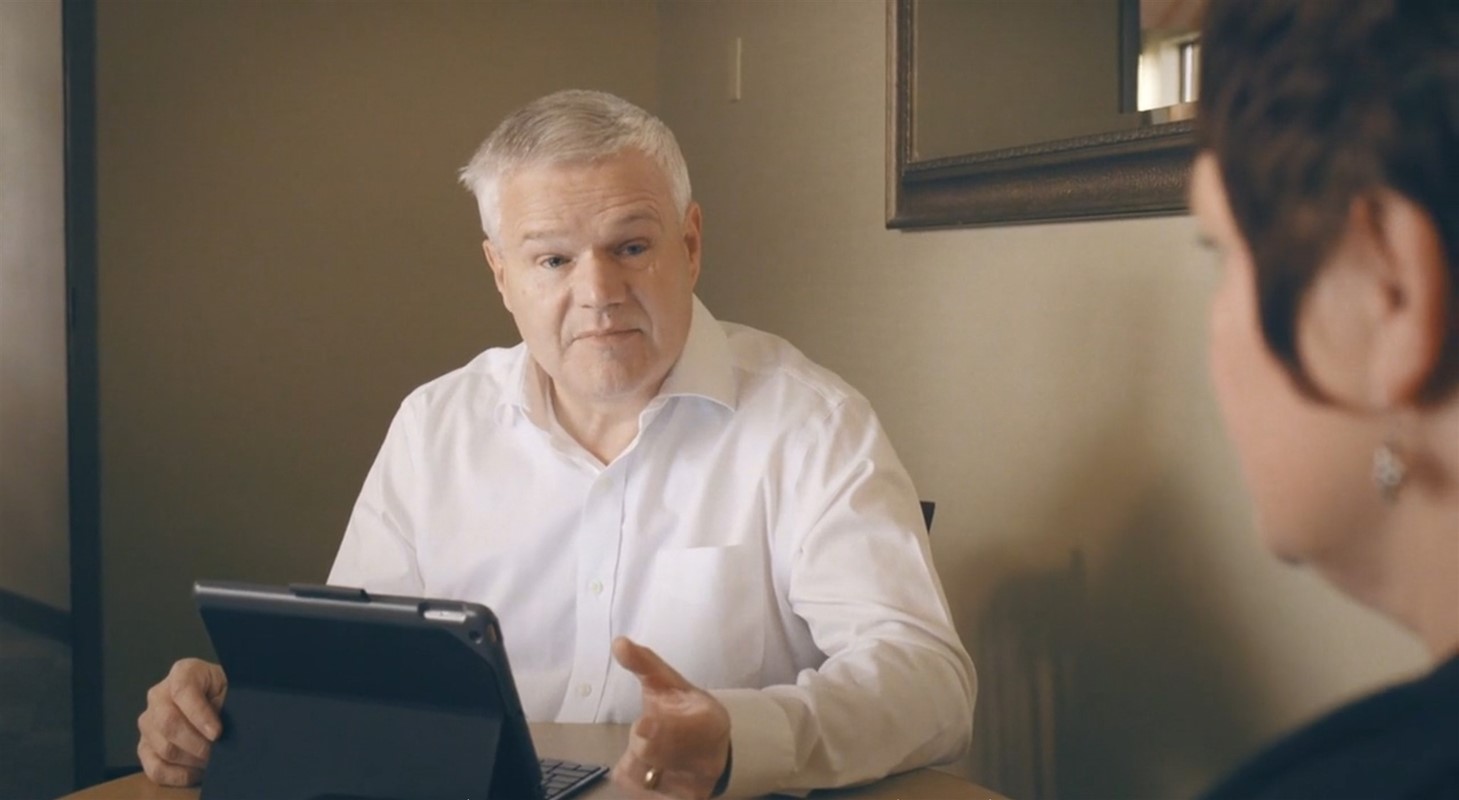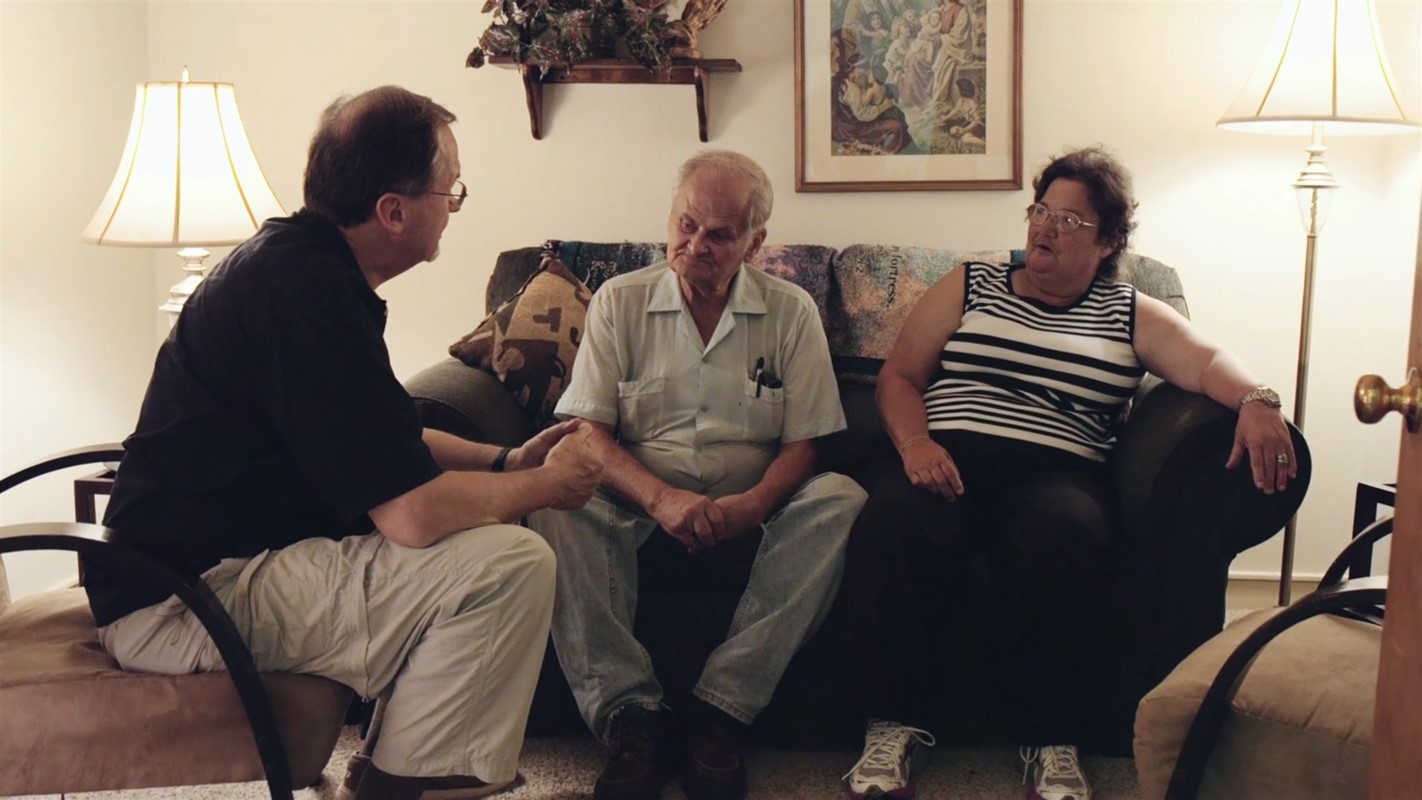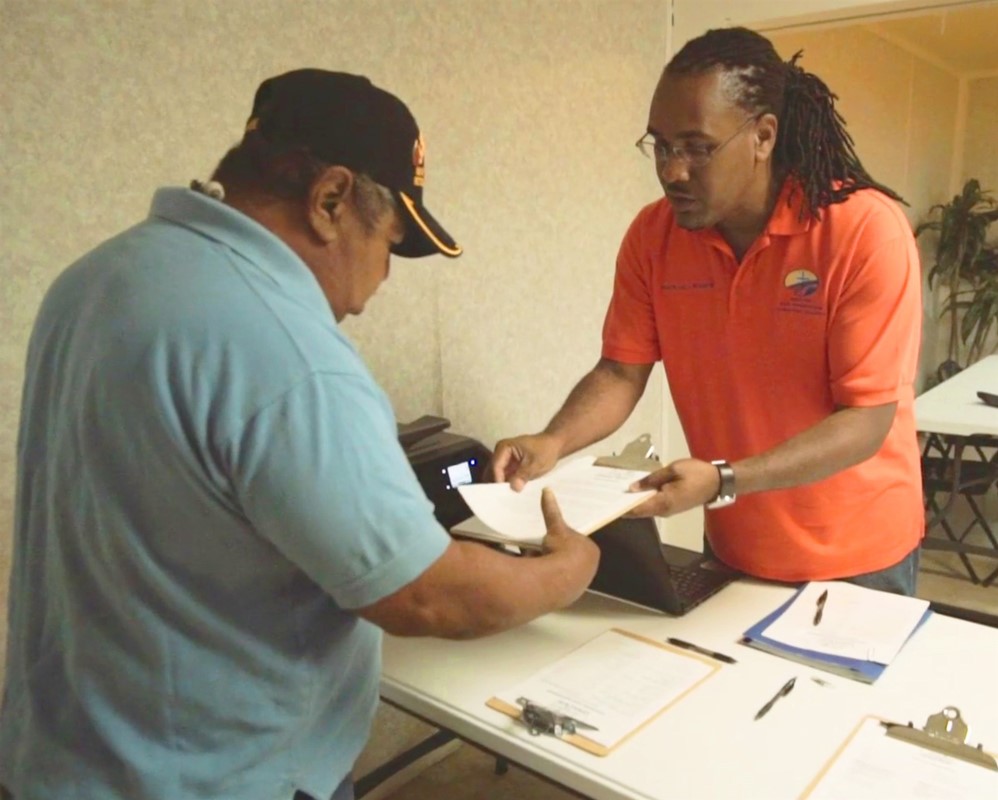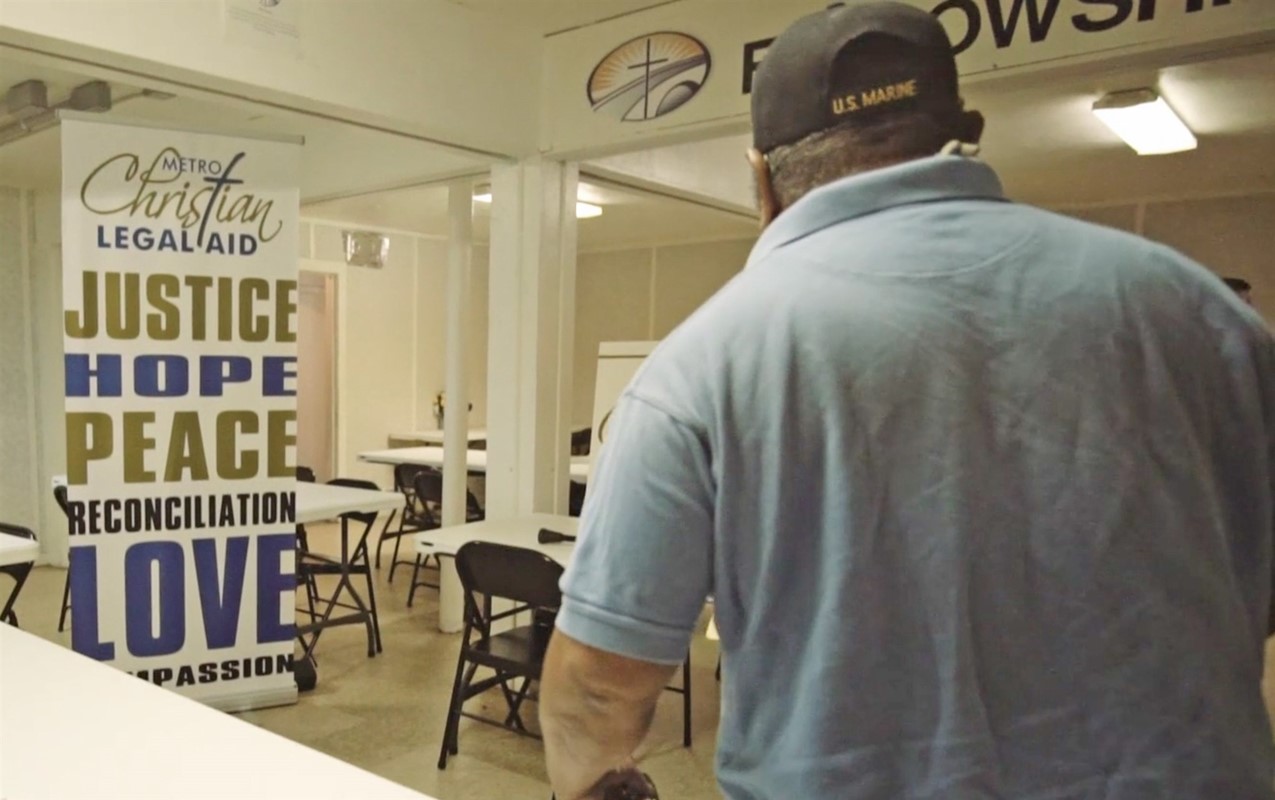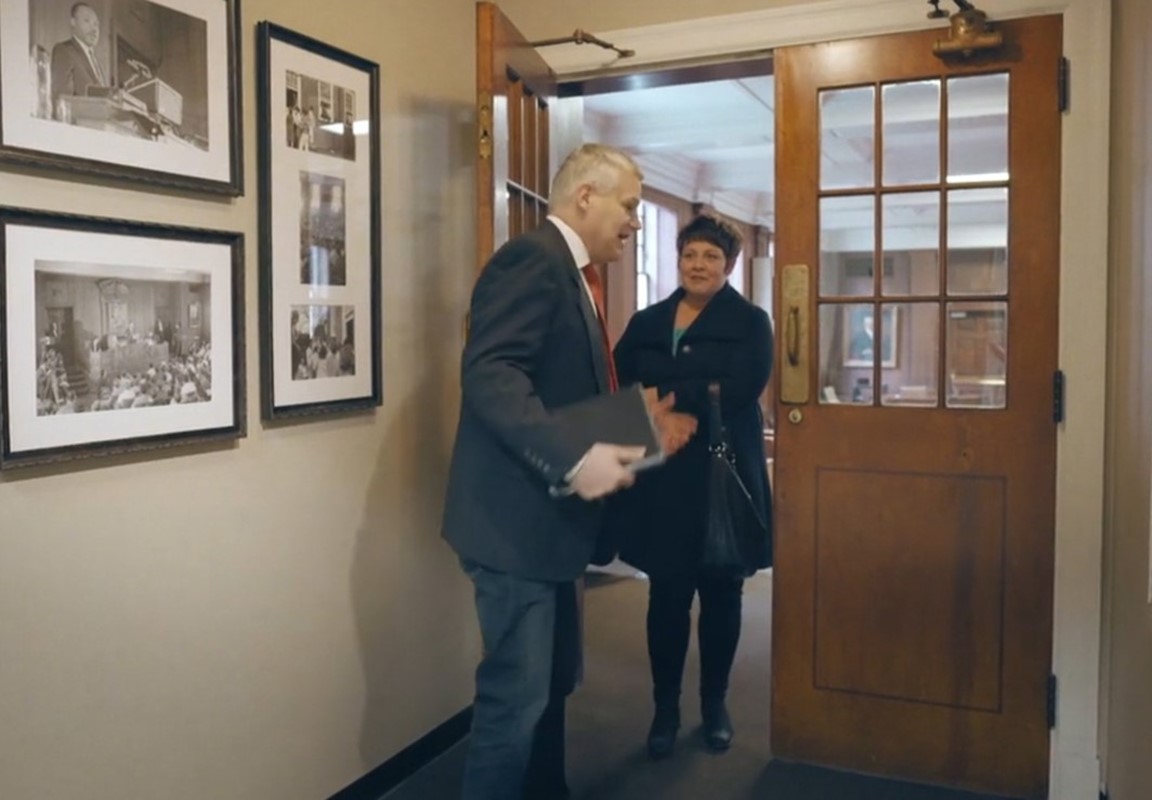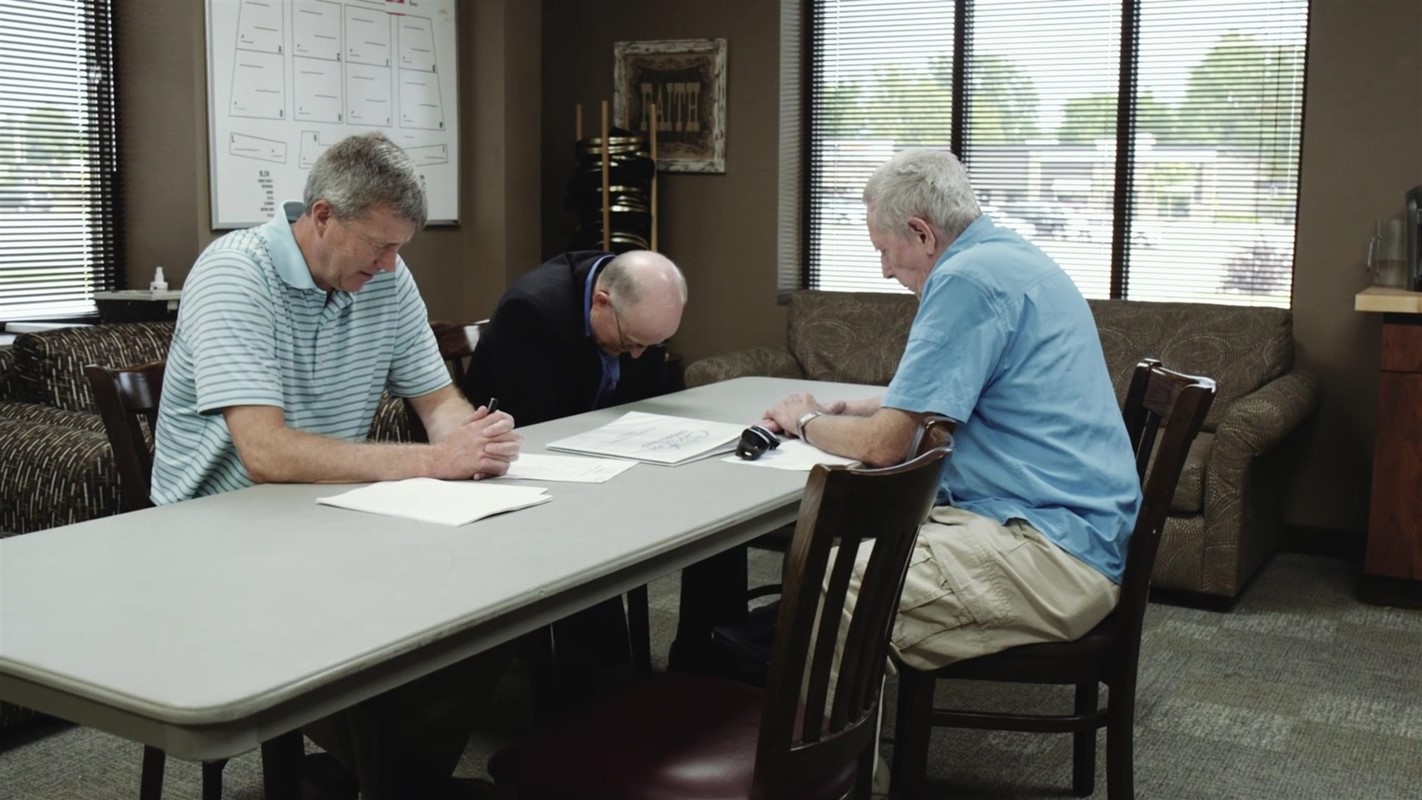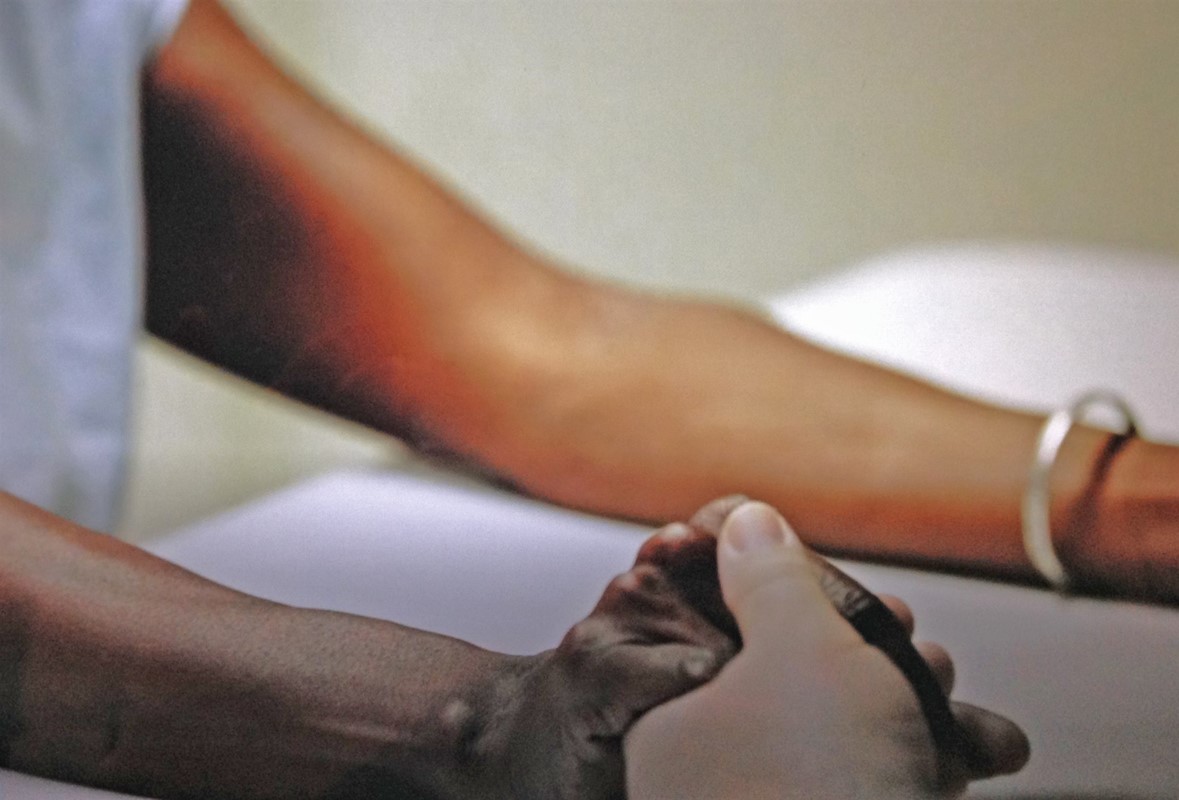 How do you know if the Lord is calling you to help someone who is desperately struggling with legal issues and running out of options? Attend one of the upcoming "Journey with MCLA" introductory streaming video sessions and learn how Metro Christian Legal Aid is helping desperate individuals find both the legal help they know they need and discover the hope of Jesus Christ that they did not realize they need to change their lives.
Contact Info
Pat Davidson
(502) 309-9039
Online Zoom Event
,
Stories
No stories have been posted for this opportunity yet.